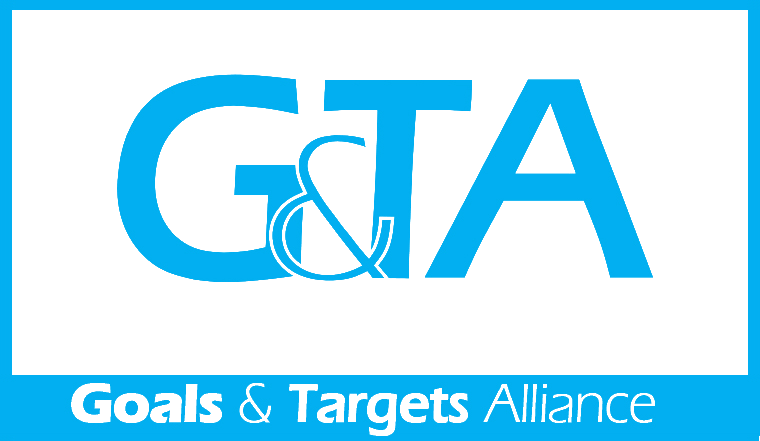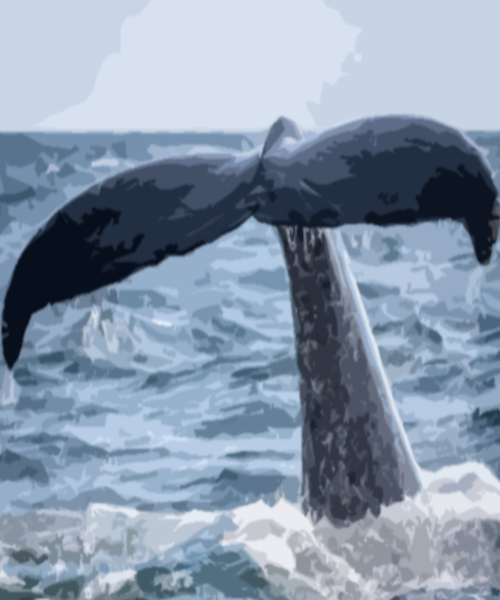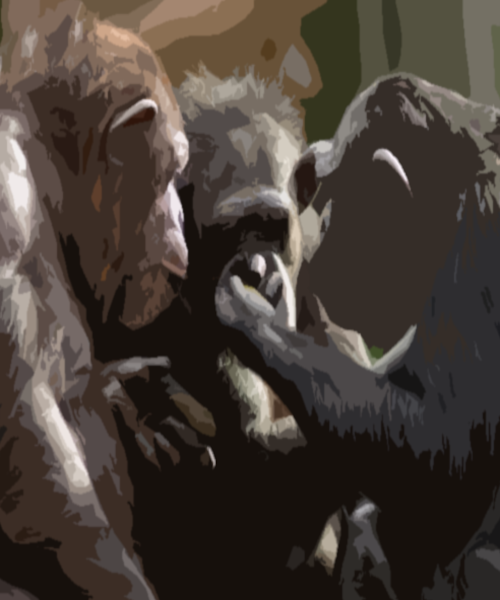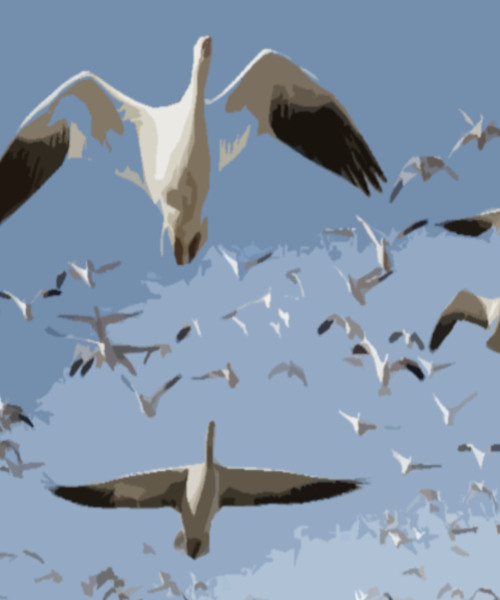 GTAlliance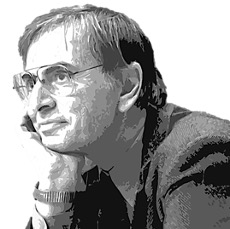 Imagination takes us to worlds that don't exist. Without that, we can't go anywhere.
Carl Sagan
Astrophysicist (1934-1996)
A sharing and innovative, ethical team...
CORPORATE
GTAlliance Ltd. (UK)
A UK based initiative that focused on the sustainability of the planet, with a quality business approach.
An initiative aiming to add value to all its stakeholders.
GTAlliance Ltd. (UK)
211 McLeod Road,
SE2 0BN Greenwich, London, UK.
UK : +44 (777) 836 06 14 : +44 (784) 323 90 67
TR : +90 (532) 740 18 18 : +90 (532) 591 01 41
www.gtalliance.co.uk
Social Media
YouTube/GTA360
LinkedIn
Twitter
Instagram
We are an expert team in sustainability, communication, research and corporate social responsibility.
A team has an open mind and is ready to work together.
Management
Ali Gizer
Founder Director
ali.gizer (at!) gtalliance.co.uk
Director (United Kingdom)
Cem Evsenel
cem.evsenel (at!) gtalliance.co.uk
Director (Turkey)
Sinem Keleş
sinem.keles (at!) gtalliance.co.uk
Research (AGPlatform, TR)
Çağla Gürdal
cagla.gurdal (at!) gtalliance.co.uk
NETWORK
Membership and Alliances
We pay attention to have permanent friendships, alliances and memberships compatible with our service area.
A structure that develops its relations with ethical approach.
Membership
ESOMAREuropean Society of Marketing Researchers
WAPORWorld Association of Public Opinion Researchers
TÜADTurkish Researchers Association
KALDERTurkish Quality Society
TÜGİMEntrepreneurial Business Mentors Association
BTBABritish Turkish Business Association
Alliance
GTA360GTAlliance DNA360 Cooperation