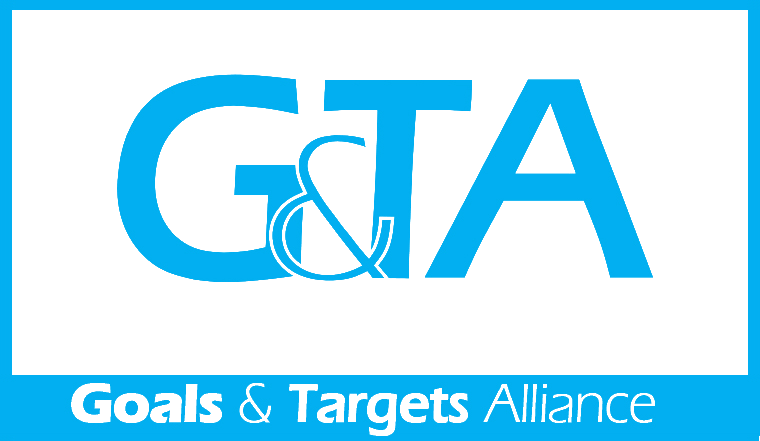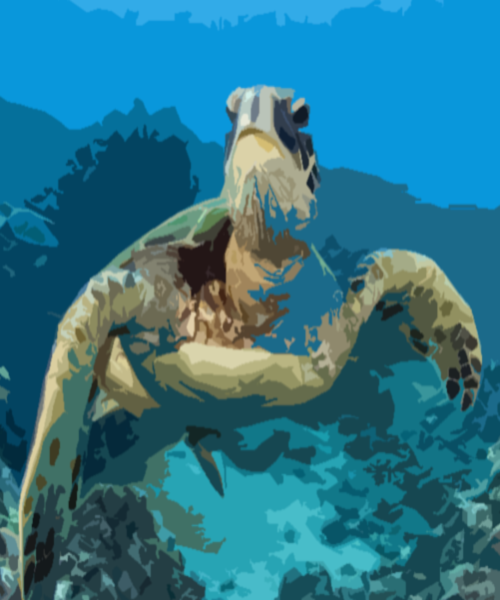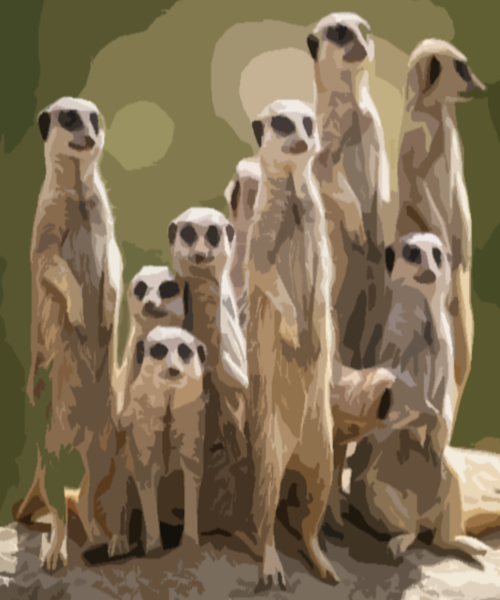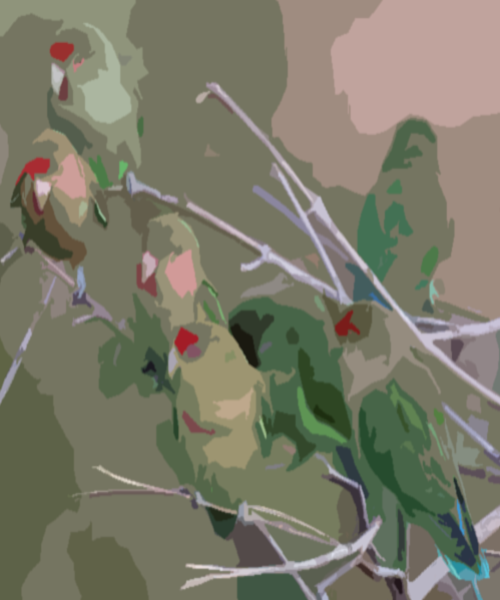 Sustainability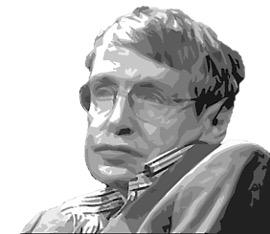 Intelligence is the ability to adapt the change.
Stephen Hawking
Theoretical Physicist (1942-2018)
Take a correct position in the future of the changing world...
CONSULTING
Sustainability Modelling
We are developing a business model in line with the UN Sustainable Development Goals and sectoral frameworks.
Have a business approach in line with global targets.
We ensure that your organization has a management model in line with the global sustainability approach at economic, environmental and social performance.
We are mapping your policies and strategic goals according to theUN Sustainable Development Goals and the UN Global Compact.
We review your key performance indicators according to the ESG-D and ESE approaches and support you to achieve a complete structure.
We plan the necessary changes for your internal and external CSR model to have a modern and developed structure.
MANAGEMENT
Sustainability Management Consulting
Together with all your functions and your team, we create sustainability management suitable for your business system.
Build a team that cares and develops each other.
We ensure that all business processes of your organization comply with your sustainability model and goals.
We form your sustainability committees and task forces and contribute to their work.
We determine the basic sustainability concepts that your teams need, and we direct the workshops and studies to comply with these basics.
We support you in making your sustainability communication in accordance with the priority areas and stakeholders.
We provide logistical support for your frame signing and award initiatives.
REPORTING
Sustainability Reporting
We report your environmental, social, economic and management performance for stakeholders in the simplest way.
Make plain reports that support stakeholder communication.
We support your organization's economic, environmental, social and management performances to be compatible with all kinds of reporting.
We do your materiality through workshops and researches.
Our Reporting

GRI Sustainability Report
SASB Sustainability Report
CDP Report
GTA Sustainability Inventory

Our Compliance Studies

EcoVadis Compatibility Study
BIST Compliance Study
ESG Report Compliance Study
WEF.MSC Compatibility Study
14064 Compatibility Study