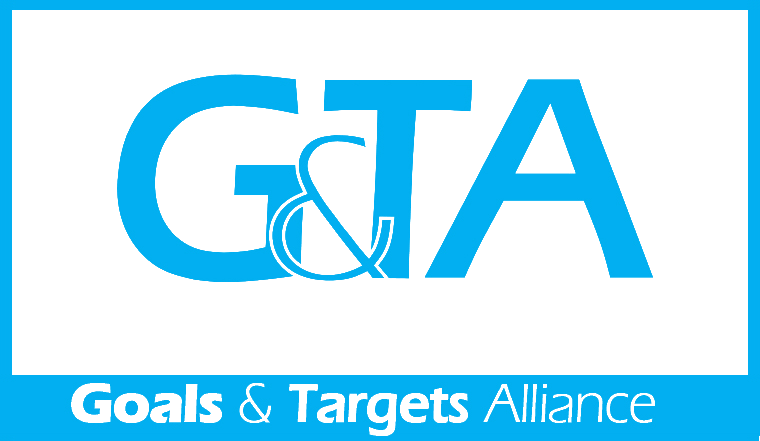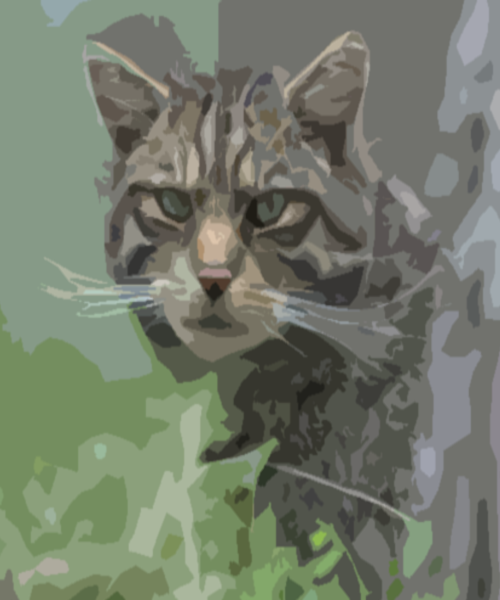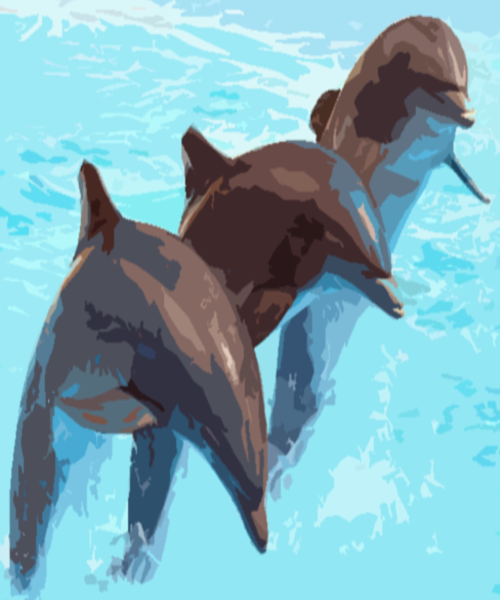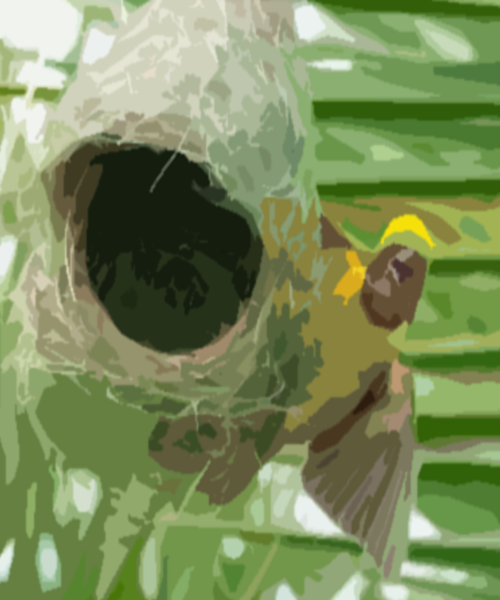 Research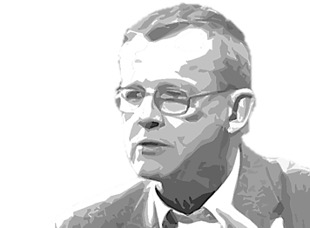 I'm not an optimist. I'm not a pessimist either. I'm just someone who believes in odds.
Hans Rosling
Statistician (1948-2017)
Have an effective data generation and analysis against uncertainty...
CONSULTING
Research Modelling
We are developing the research model that will meet the data needs of your organization for today and its future.
Make all your research fit for your job.
By analyzing the data needs of your organization, we create an integrated data management and research model.
We review and improve your Data Stewardship model, which is considered by WEF as a priority sustainability issue.
We create a working model that will allow all your processes to be managed in a data-based and harmonious manner.
We create a data structure that is related and complementary to the outputs of open data sources, especially with sustainability issues, of your original data you obtain internally and externally.
EXECUTION
Research Conducting and Execution
We manage your research effectively and produce qualified data with mixed research models.
Take advantage of the new effective hybrid research models.
We carry out featured research with hybrid models in which quantitative and qualitative new generation research methods are used together.
Our New Generation Research
RAP Research
Delphi Research
Phenomenon Research
Ethnographic Research
Our Classical Studies
Market and Marketing Research
Social Impact Analysis
Social and Political Studies
Our Methods
Quantitative (Classical) Research
Online Research / Reporting
Focus Group Studies
ANALYSIS
Analysis and Special Reporting
We analyze your existing continuous-discontinuous data and prepare reports that facilitate decision making.
Enrich your decision-making process with special analysis.
We prepare single or multiple analyzes of your researches and prepare simple and visualized reports in accordance with decision-making processes.
We analyze the data produced by open sustainability data sources and produce periodic reports to suit your needs.
Our Reports
Corporate (Private) Sector Reports
General Sector Reports
Country Reports
Our newsletters
Global Sustainability Bulletin
Sectoral Sustainability Bulletin
General Research Bulletin